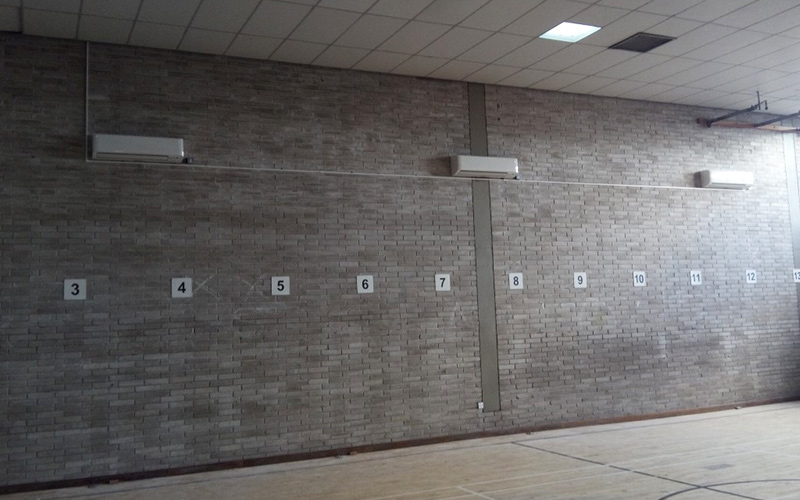 Anderson's Air Conditioning installation at Sharples School in Bolton.
This Panasonic Air Conditioning and Heat Pump system comprised of 3 10KW wall mount units. The client was converting the school sports hall to a examination room which required climate control to make the space as comfortable as possible for pupils.
If you require any information on school air conditioning or heat pump installation then please do not hesitate to get in touch with Anderson's AC in Bolton.
Commercial Air Conditioning – Year Round Comfort with Reduced Energy Consumption!!!
Anderson's Air conditioning specialise in School Air Conditioning and Heating.