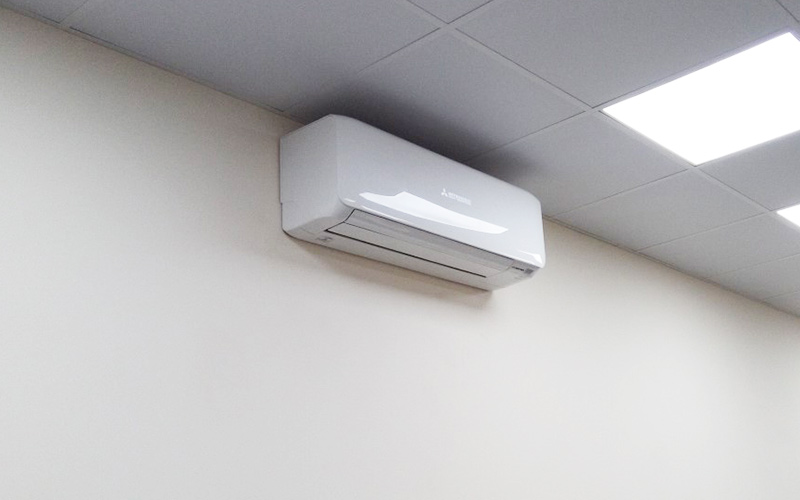 Anderson's Air Conditioning installed this Mitsubishi wall mount unit to commercial premises in Huddersfield.
If you require any information on commercial air conditioning or heat pump installation or service in Huddersfield then please do not hesitate to get in touch.
Commercial Air Conditioning – Year Round Comfort with Reduced Energy Consumption!!!
Anderson's Air conditioning specialise in Commercial Air Conditioning Huddersfield